Melissa Bernazzani Photography
Welcome to Melissa Bernazzani Photography
Documenting Your Unforgettable Moments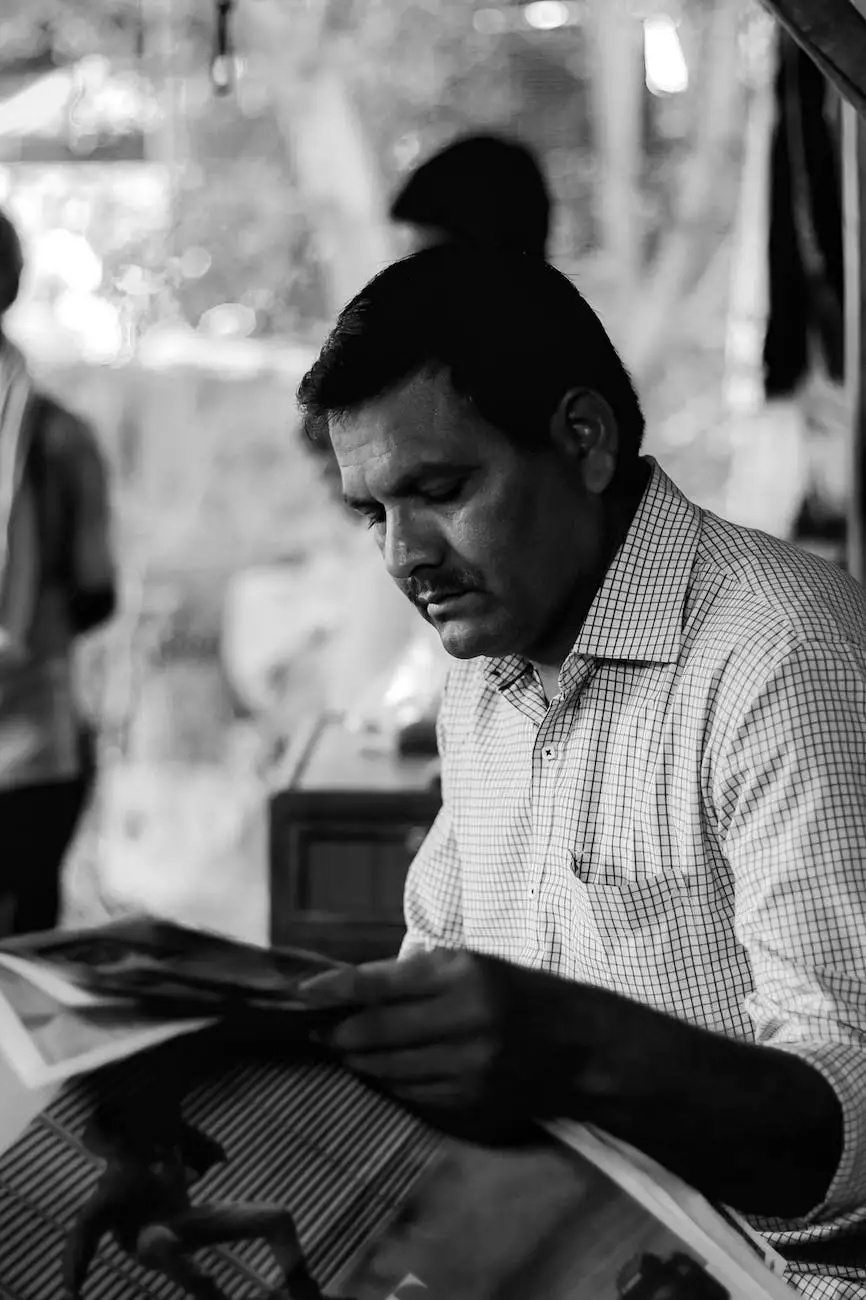 At Melissa Bernazzani Photography, we believe that every moment is worth preserving. As a leading fine art photographer, Melissa skillfully captures your precious memories, transforming them into timeless works of art. With a keen eye for detail and a passion for visual storytelling, Melissa is dedicated to crafting stunning photographs that evoke emotion and encapsulate the essence of your most cherished moments.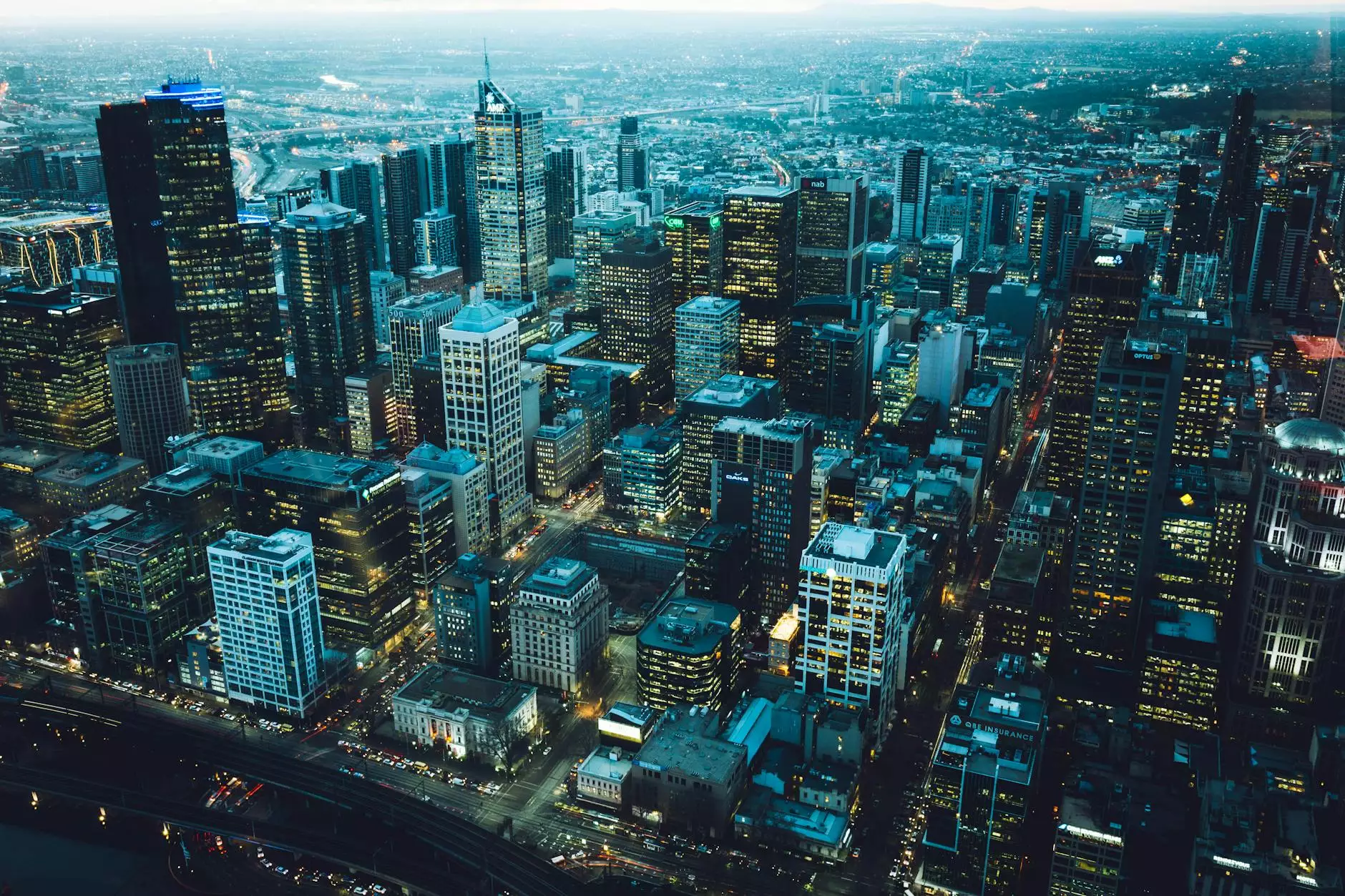 The Art of Storytelling Through Photography
Through her artistic lens, Melissa takes pride in capturing the authentic, meaningful moments that define your unique story. Whether it's a wedding, a family gathering, a newborn's first days, or a special event, Melissa's ability to artistically document the beauty and emotions of each occasion sets her apart.
Services Tailored to Your Needs
As a versatile photographer, Melissa offers a range of services to cater to your individual requirements:
Wedding Photography: From engagement sessions to capturing the magical moments on your big day, Melissa's wedding photography services ensure that every aspect of your celebration is beautifully documented.
Family Sessions: Create lasting memories with your loved ones through family photography sessions that capture the essence of your bond and preserve joyful moments to be cherished for years to come.
Newborn & Maternity Photography: Welcome your little one into the world with beautifully crafted newborn and maternity sessions that portray the love, joy, and anticipation of this special time.
Special Events: Whether it's a milestone birthday, a corporate gathering, or a cultural celebration, Melissa's expertise in event photography ensures that the significance and atmosphere of your event are vividly documented.
Professional Portraits: Showcase your unique personality and professionalism with stunning portraits that leave a lasting impression, perfect for business profiles, acting portfolios, and more.
A Unique Perspective on Visual Arts and Design
As a fine art photographer, Melissa combines her technical expertise and artistic vision to create captivating compositions that go beyond conventional photography. Her profound understanding of the interplay between light, color, and emotion enables her to transform everyday scenes into extraordinary art pieces.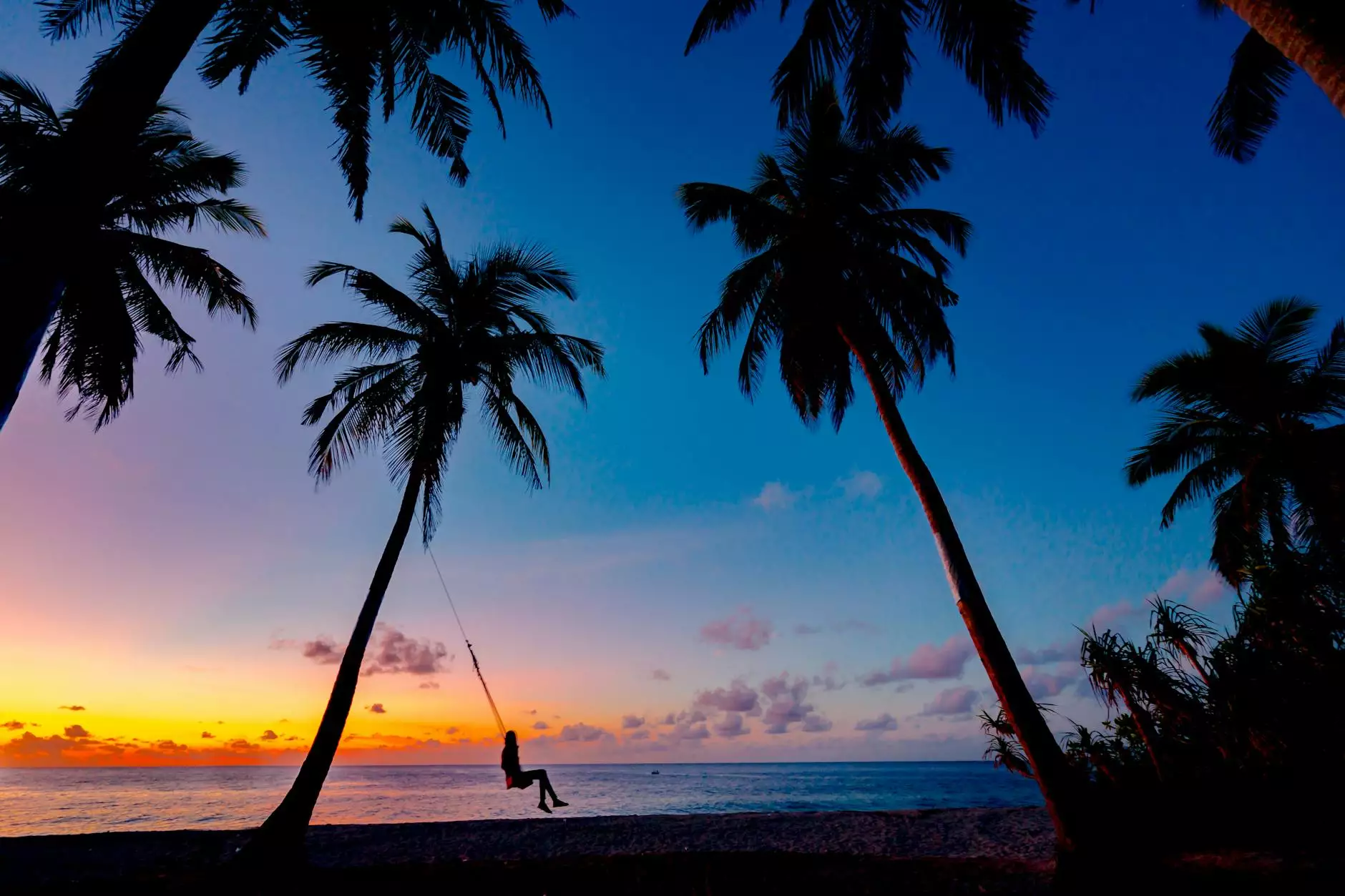 Capturing Your Precious Moments
When you choose Melissa Bernazzani Photography, you not only benefit from Melissa's exceptional skills as a photographer but also from her commitment to delivering an exceptional client experience. With a warm and friendly approach, she ensures that you feel comfortable throughout the entire process, enabling her to capture spontaneous and genuine moments that reflect your unique personality.
Contact Melissa Bernazzani Photography Today
Ready to embark on a visual storytelling journey? Contact Melissa Bernazzani Photography today to discuss your photography needs and schedule a consultation. Melissa's attention to detail, artistic creativity, and dedication to exceeding client expectations make her the perfect choice for capturing the most meaningful moments of your life.
Enterprise Virtual Tours
About Melissa Bernazzani Photography
Apr 29, 2018
Learn more about Melissa Bernazzani Photography, a prominent name in the Arts & Entertainment industry specializing in Visual Arts and Design. Find detailed information about the photographer, her passion for capturing breathtaking moments, and the services offered by the company.
Continue reading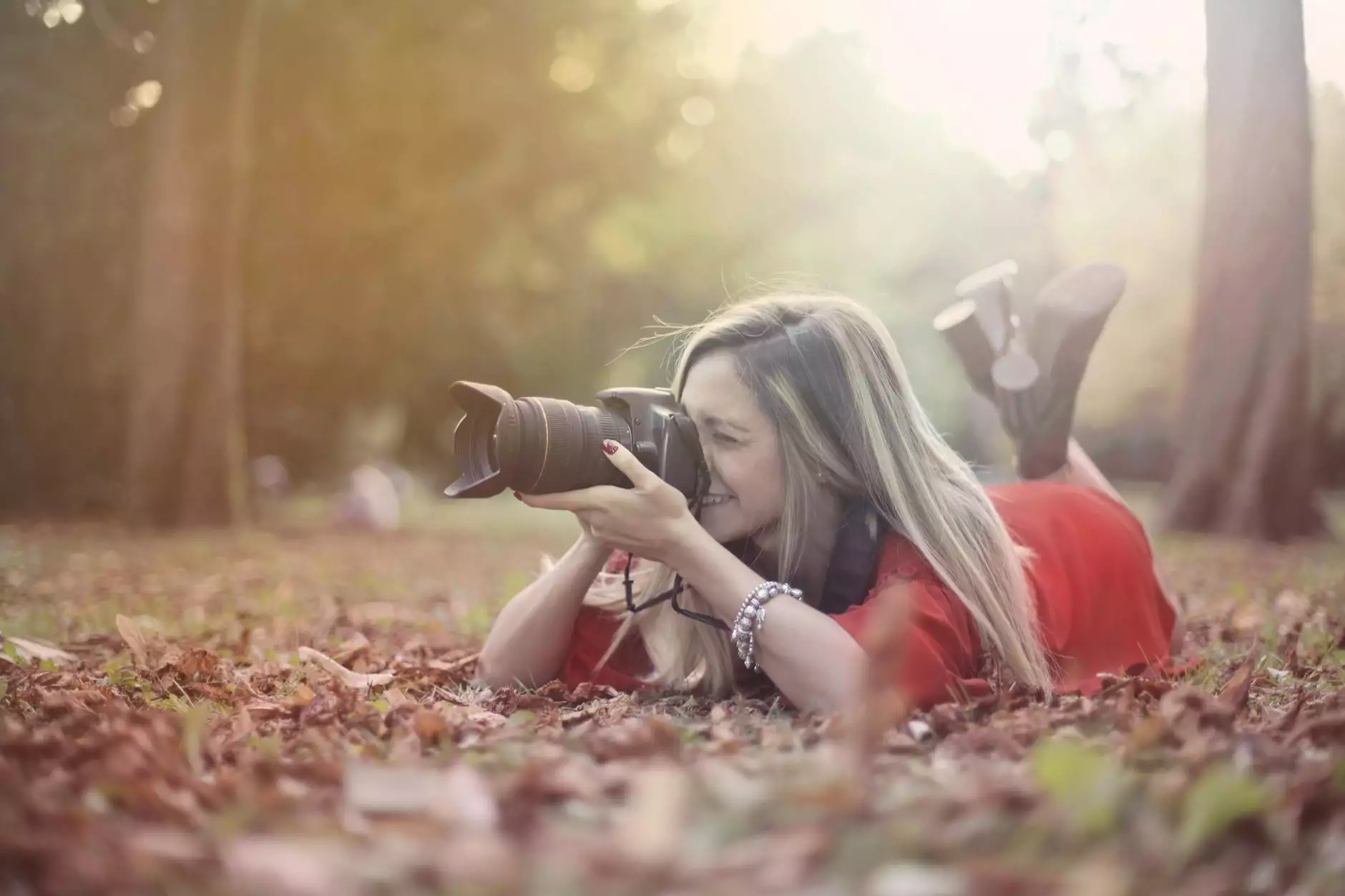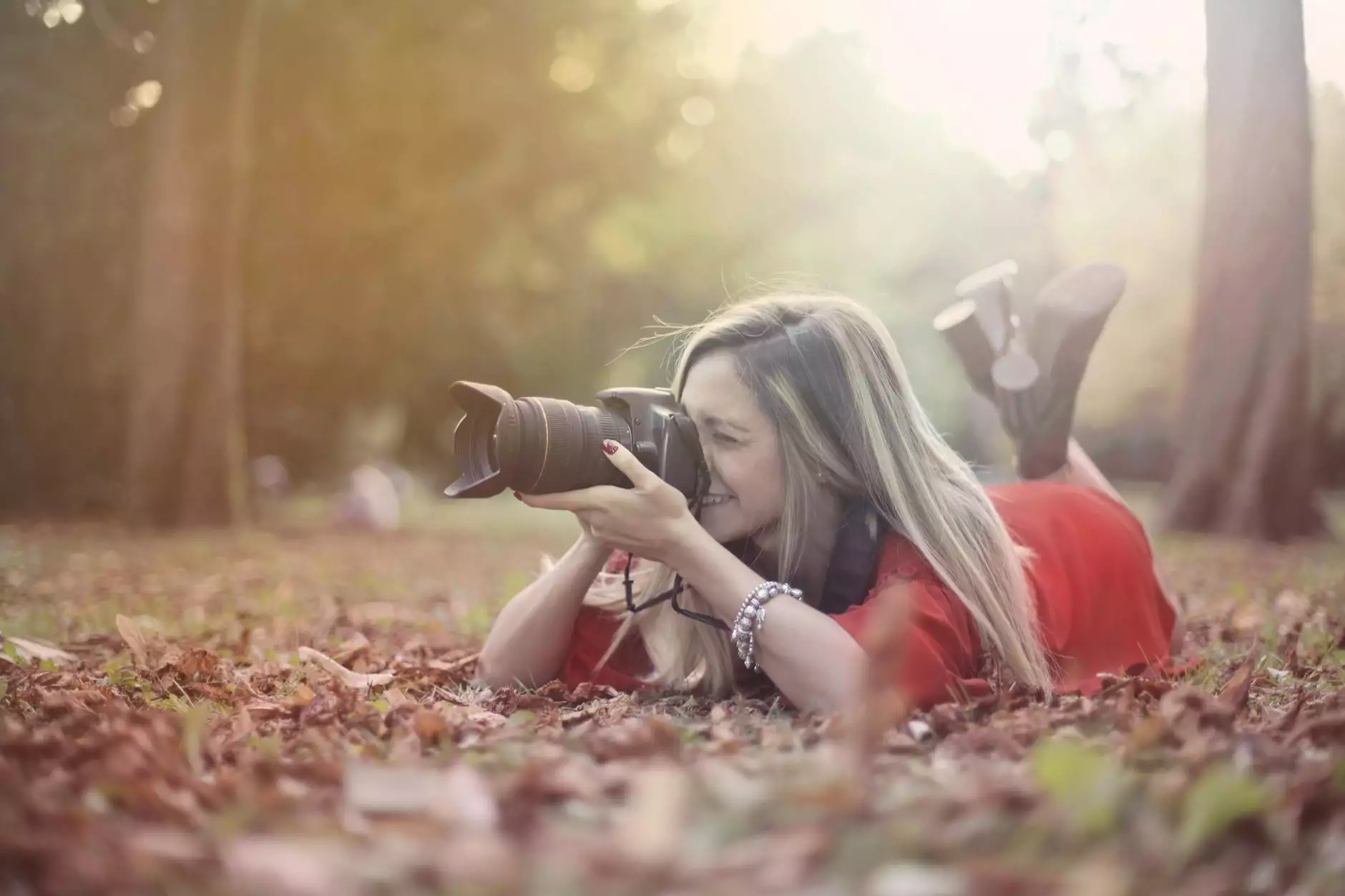 Enterprise Virtual Tours
The Unmatched Experience of Melissa Bernazzani Photography
Jun 24, 2019
Discover the unparalleled experience provided by Melissa Bernazzani Photography, an esteemed name in Arts & Entertainment - Visual Arts and Design. Uncover the secrets behind creating stunning visual masterpieces, capturing timeless moments, and delighting clients.
Continue reading